STEP 1:
Click on "Your Profile" tab, then click on "Choose your Gravatar".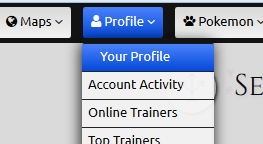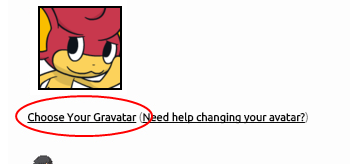 STEP 2:
Register an account with Gravatar, and make sure your DelugeRPG account has an email too. Make sure your DelugeRPG email matches your Gravatar email.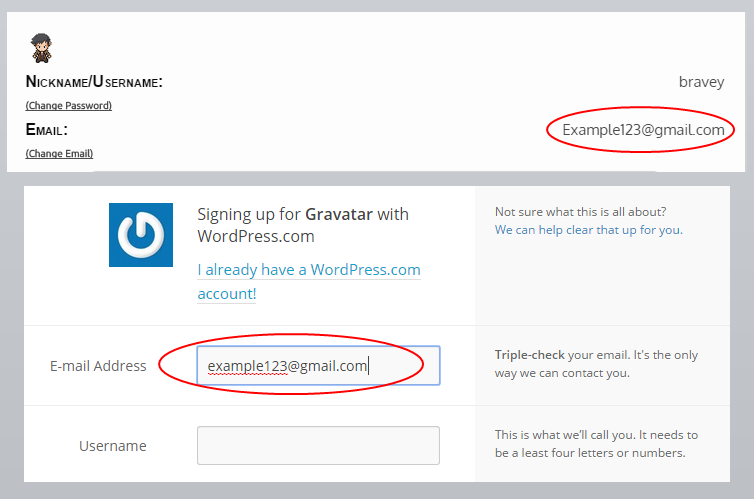 STEP 3:
Upon succesfully registering, login to your email and verify, after you see this message:

How the email looks like;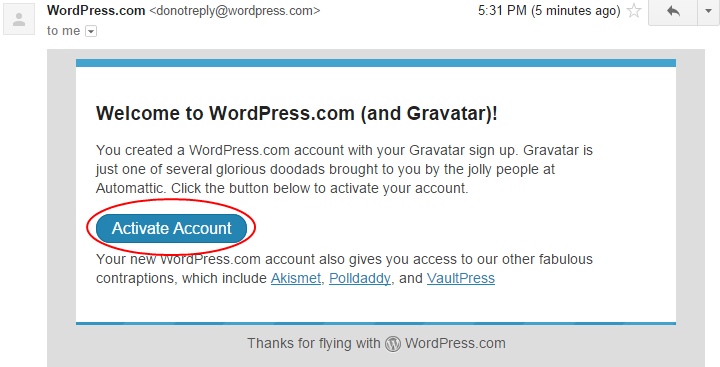 STEP 4:
Log in after registering. You'll see the below screen, click "Add Image"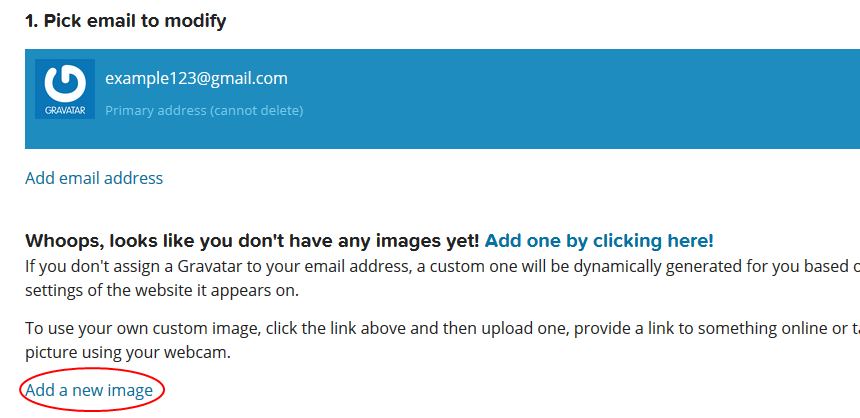 Final STEP:
Upload an image, after successfully uploading, select an image like the picture below, and your delugeRPG accounts that has the same email, will get the same image.